It's been one month
.
One whole month since I stepped foot into the University of Pittsburgh Medical Center and received the news I had been waiting so long to hear.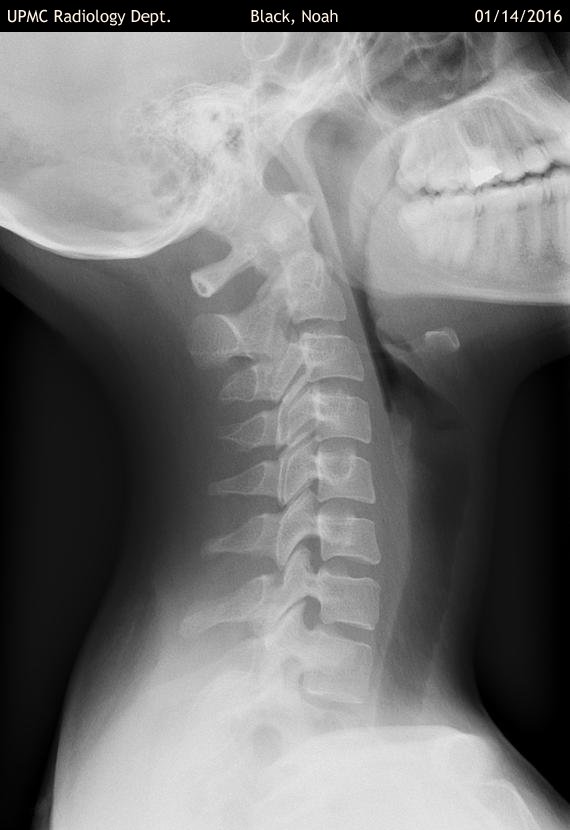 My neck had finally fully healed. I was cleared to return to the ring once again. I had signed a new contract with NGCW that would see me stepping down as General Manager and making my comeback to the active roster, effective as of the first NGCW Live show to be held after the Brawl PPV.
Unfortunately, that didn't go to plan.
Instead of making my triumphant return to competition, NGCW went into an indefinite hiatus. The contract I had signed with Mr. Eric Pierce essentially becoming null and void. He allowed me to make an appearance in the Brawl match itself, but it wasn't the moment I had wanted. It wasn't the moment I had been craving ever since I suffered my neck injury back in June. Ever since I was put on the shelf, the only thing that kept me going during my recovery process was the thought of stepping back through that curtain and doing what I do best. Showing the world why I was the only 2-time NGCW Champion in history.
It's been one month
since I heard that I was finally going to get the chance to do what I have been waiting 8 months for. And then I had that chance taken away from me.
The 8 months of frustration I had felt during my injury are nothing compared to what I've been going through during the past 2 and a half weeks. Knowing that I was finally able to put those trunks on once again and entertain the fans like no-one else can, and that I couldn't. Knowing that the man who presented me with a new contract knew perfectly well that his company wasn't going to last long enough for me to see the inside of that ring, but allowed me to get my hopes up before crushing them soon after.
So yeah... You could call me bitter. You could say I'm frustrated. You could even say I'm pretty pissed off with the whole situation. But unfortunately for whoever is gonna be on the other side of that ring from me tonight, I'm gonna be taking all that out on you. And it isn't your fault that I'm in this frame of mind right now. For you it's just a case of wrong place, wrong time.
It's been one month
since I received the news that I was able to return to action, and it gave me one of the best feelings I've ever experienced in my life.
That feeling has gone. Replaced with impatience, resentment and discontent. I was promised an opportunity and that promise was broken. So now I've come to the WWC to make my own opportunity. Now I've made a promise to myself. And it won't be broken. But you might.
It's been one month.